Access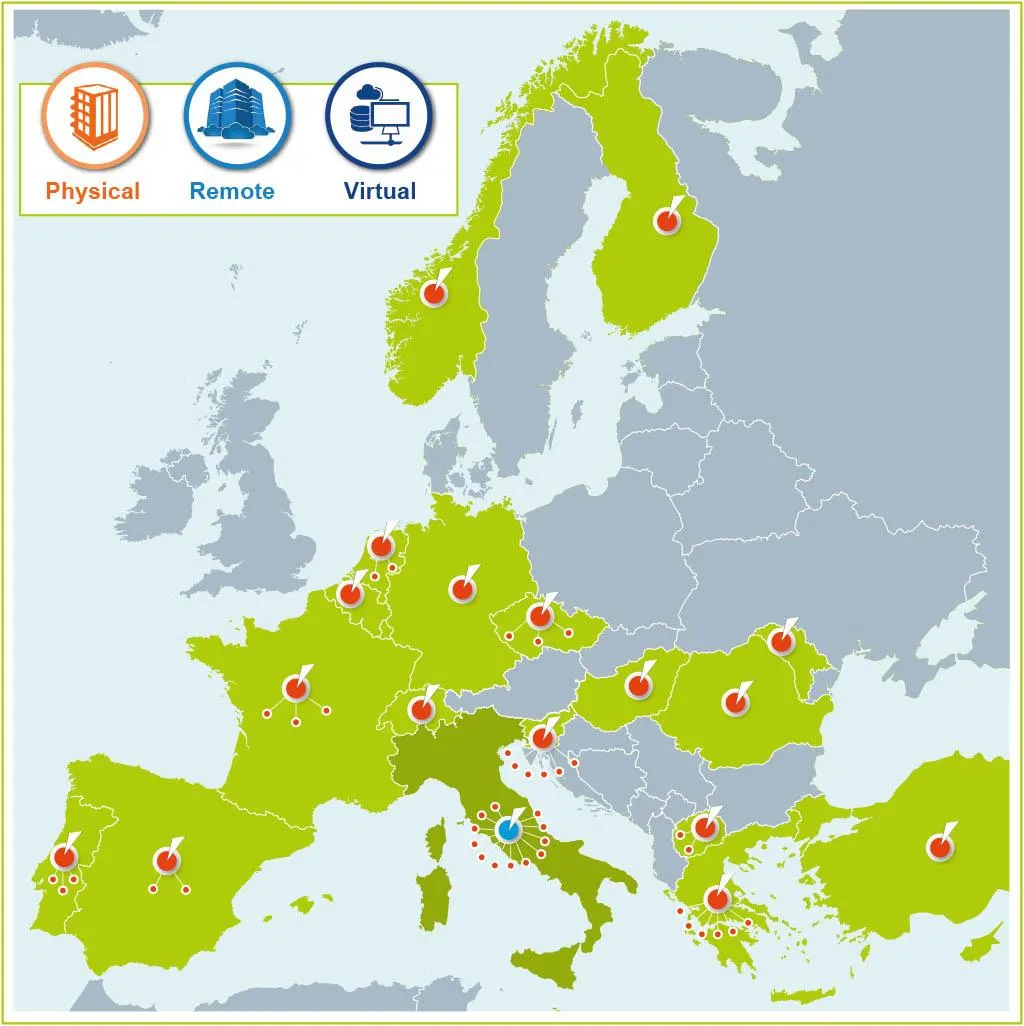 Access types to the distributed facilities of METROFOOD-RI (Physical, Remote, Virtual)
We offer a set of R&D services, subsidised/transnational access and access to open data.
Services are tailored to the four main categories of users we have identified: research/academy, policy makers/food inspection and control, food business operators, consumers/citizens.
Access mode:
Full cost R&D services
Collaborative R&D (specific IPR conditions will apply)
Technical assistance
Subsidised/transnational access*
* Transnational Access ensures free of charge access to our research facilities. Apart from the cost of research itself, travel, accommodation and subsistence costs maybe reimbursed by the projects budget. This opportunity is open to all European users and – under specific conditions - to users from non-EU Countries.
METROFOOD-RI will launch periodic calls for subsidising access to selected services.
Access type:
* due to the COVID-19 sanitary emergency, travel to the METROFOOD-RI facilities might be subject to restrictions.