The METROFOOD-PP 4th Project Progress Meeting took place last 24 and 25 November. After 2 years of intense activities, the METROFOOD-PP Consortium mee...
leggi tutto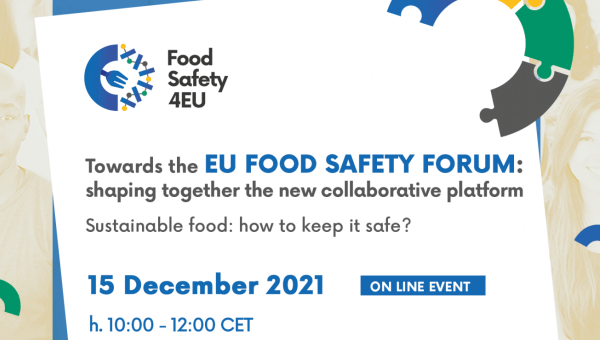 FoodSafety4EU project organises the 1st pre-Forum dedicated to its #SupportingPartner! The event will take place online and it will represent the...
leggi tutto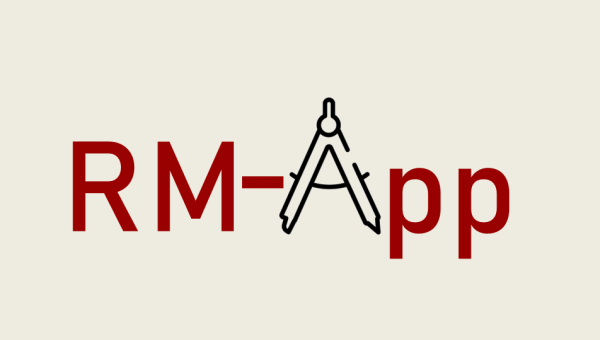 In the frame of the METROFOOD-PP project (GA 871083), METROFOOD-RI launches the new RM-App, a new tool addressed mostly to researchers and testing lab...
leggi tutto